Known for the special focus on learning foreign languages, Dąbrowska now offers its students a unique opportunity to acquire English through an exciting journey to the realm of films. This is all possible thanks to the inception of Film Discussion Club which has been in operation since the school year 2017/2018.
Film Discussion Club organises meetings during which there is a screening of an ambitious and thought-provoking movie which is subsequently discussed from various perspectives.
Apart from playing the role of film critics, the students have ample opportunities to practise English in listening, reading, speaking and writing. On top of that, the students have a chance to spend quality time together, get to know one another better or even make long-lasting friendships by sharing the passion for both watching films and learning English.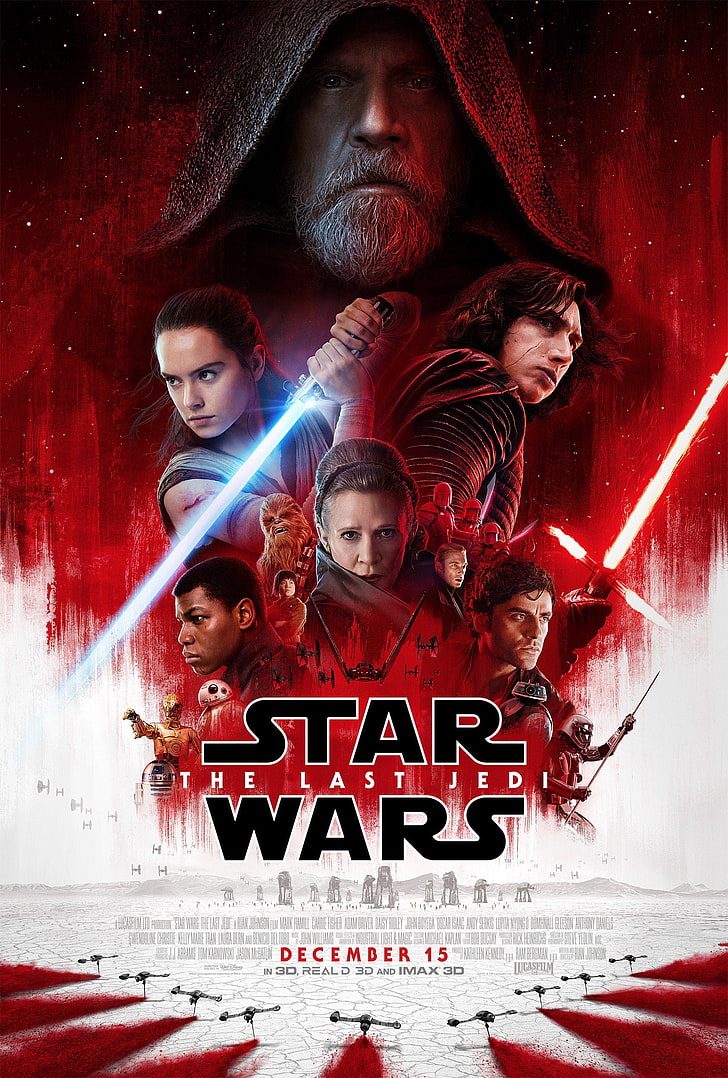 Movie which brings goosebumpsWARNING: Contains spoilers of 'STAR WARS EPISODE...
Czytaj więcej